Lately I have been feeling like I am a crappy photographer. I had a rough shoot with a couple for their engagement pictures. I think they turned out great, but the bride and me didn't click. (To say it nicely) She didn't like any of my suggestions, and would refuse to do poses, and then would demand I take her poses (which didn't turn out so well). So, after the shoot, any confidence I had, was pretty much shot. So, I have been trying to "get back on the wagon" to get ready for a wedding I had last week. Which is why I posted some pics of Jake earlier in the week.


So, I took photos at a wedding last week(different couple than the ones mentioned above). They are my favorite couple ever! Down to earth, nice, just happy people, happy to be getting married...I'm in the middle of editing now, but thought I'd show a few pics.

I thought I'd mention something about photographer's and their style. All photographers have a different style. Before hiring a photographer, it's best to check out their portfolio, and make sure you like their style. I know my style is different, and not everybody likes my style BUT, it's my style... and I assume that people hire me to be their photographer because they like my style. One other thing...people need to be happy with how they look. (I know, easier said than done) A photographer can take pictures, and try to do it at an angle that is flattering, but you're still going to be you when all is said and done. Some people don't realize this. Sorry...lately, I have been realizing and going through things that make being a photographer really hard! It seems that adults are always really harsh towards their appearance when they see a photo. To everyone else, a photo will look great, because they're not nit picking, or noticing every little thing that we tend to find fault with ourselves. Anyways...coming down off the soap box...

My two nieces happened to be flower girls at this wedding, and I'm probably biased, but these are my FAVORITE pics as of late.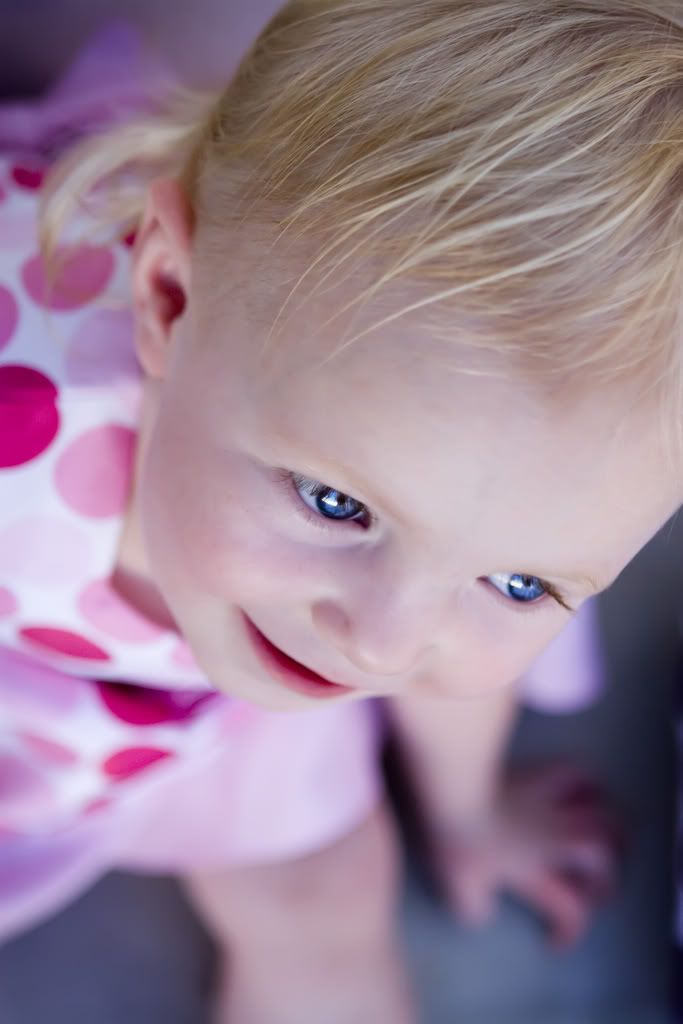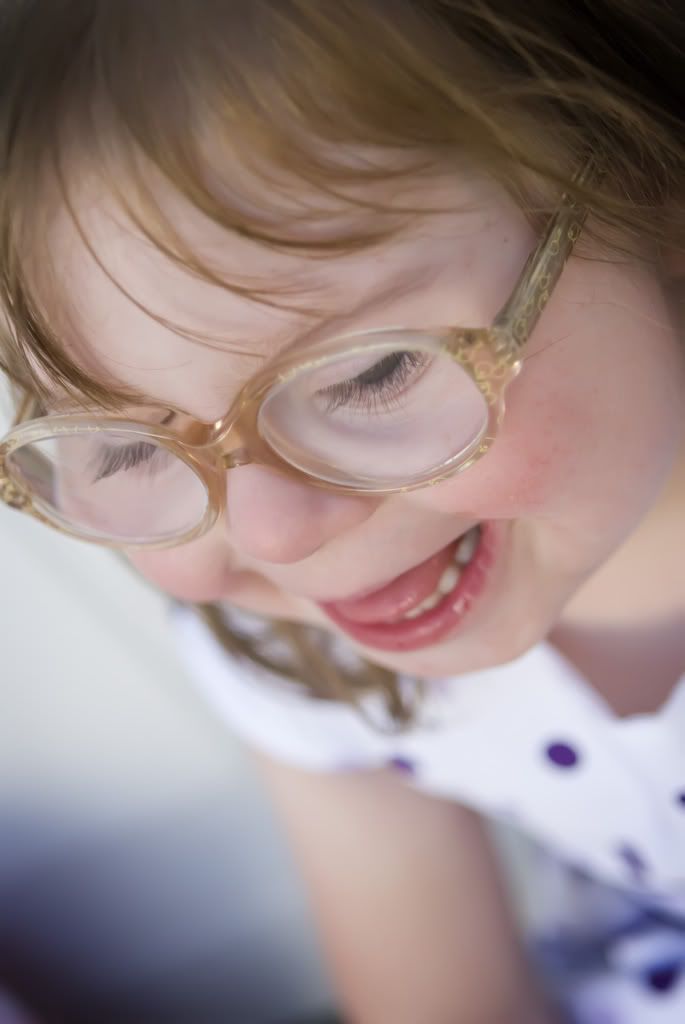 This picture of the couple at the reflection pool, was something that just happened as we were at the reflection pool. It's really hard to get the bride and groom, and temple at the reflection pool. I realize that you can't see the bride and groom well. In my opinion, that doesn't matter. Don't worry, this isn't the only picture I took of them at the temple! ;)